Explore Elementary Academy
An Affiliate of Acton Academy
We believe each child who enters Explore Academy will find a calling that changes the world.
Our heroes are independent learners, who find great joy learning in a tight knit community which upholds the highest standards of excellence.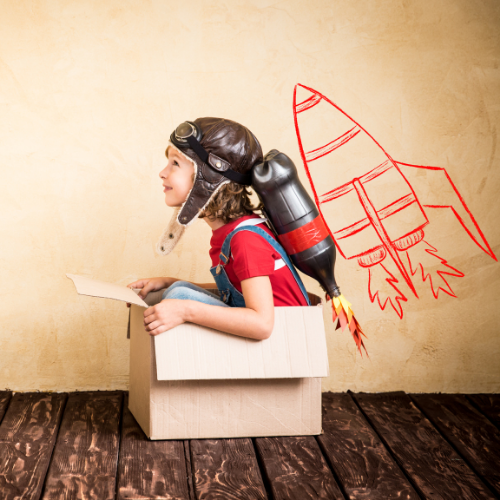 Socratic Discussions and self paced challenges equip children to be independent lifelong learners.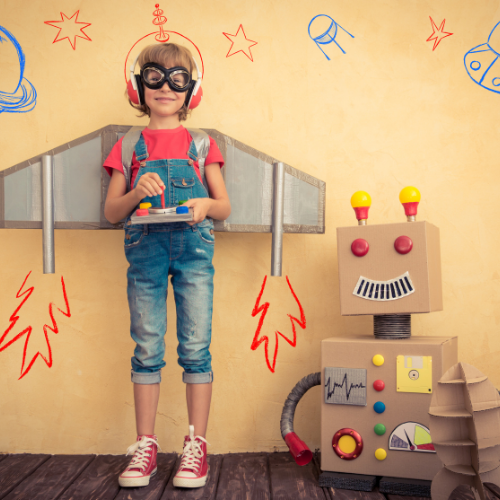 Hands-on Quests for Science, Entrepreneurship and the Arts prepare children for Apprenticeships and real world challenges.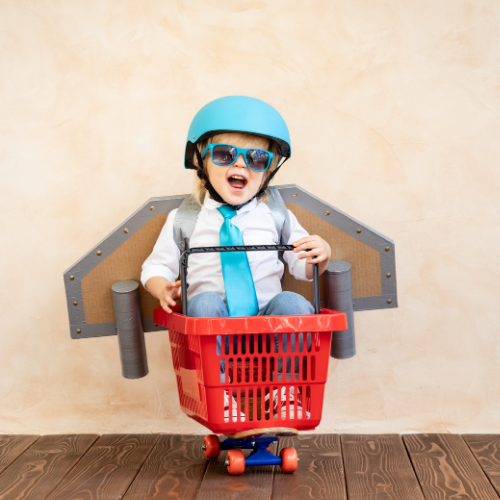 The Hero's Journey, relational covenants and real world consequences transform difficult decisions into virtuous habits.
Parents and students alike will enjoy the benefits of individualized learning at Explore Academy's learning community.
Explore Academy is an Acton Academy Affiliate
The perfect candidate for Explore Academy is a self-sufficient, outside the box thinker! Our tribe is a creative risk taking team, who dreams big, and is not afraid of failure!
Explore Academy Curriculum
Our studios are designed with an understanding that ability is not determined by age and that in an open environment, students naturally learn from other students with different interests, skills, and ability levels.
Explore will focus on solving real-world problems, pressing issues that reflect the world around us.  These projects bring together multiple disciplines and engage students by allowing each to focus on areas of individual interest and ability.
At Explore, our students have the opportunity to learn at their own pace, allowing them to excel quickly in areas of strength and take the time to learn thoroughly before moving on in others. This allows each student to continually be challenged by their work.
We believe that children are capable of far more than they are tasked with today. By challenging students to independently set and attain personal learning goals, with a long-term orientation, they gain ownership in their work and are able to realize their true potential.
Our Guides are lifelong learners, experienced in their fields, and passionate about the work they do.  Students at Explore will learn alongside entrepreneurs, engineers, artists, designers and advanced students from a wide range of disciplines.